solterra residence AMENITIES
The natural luxury
urban lifestyle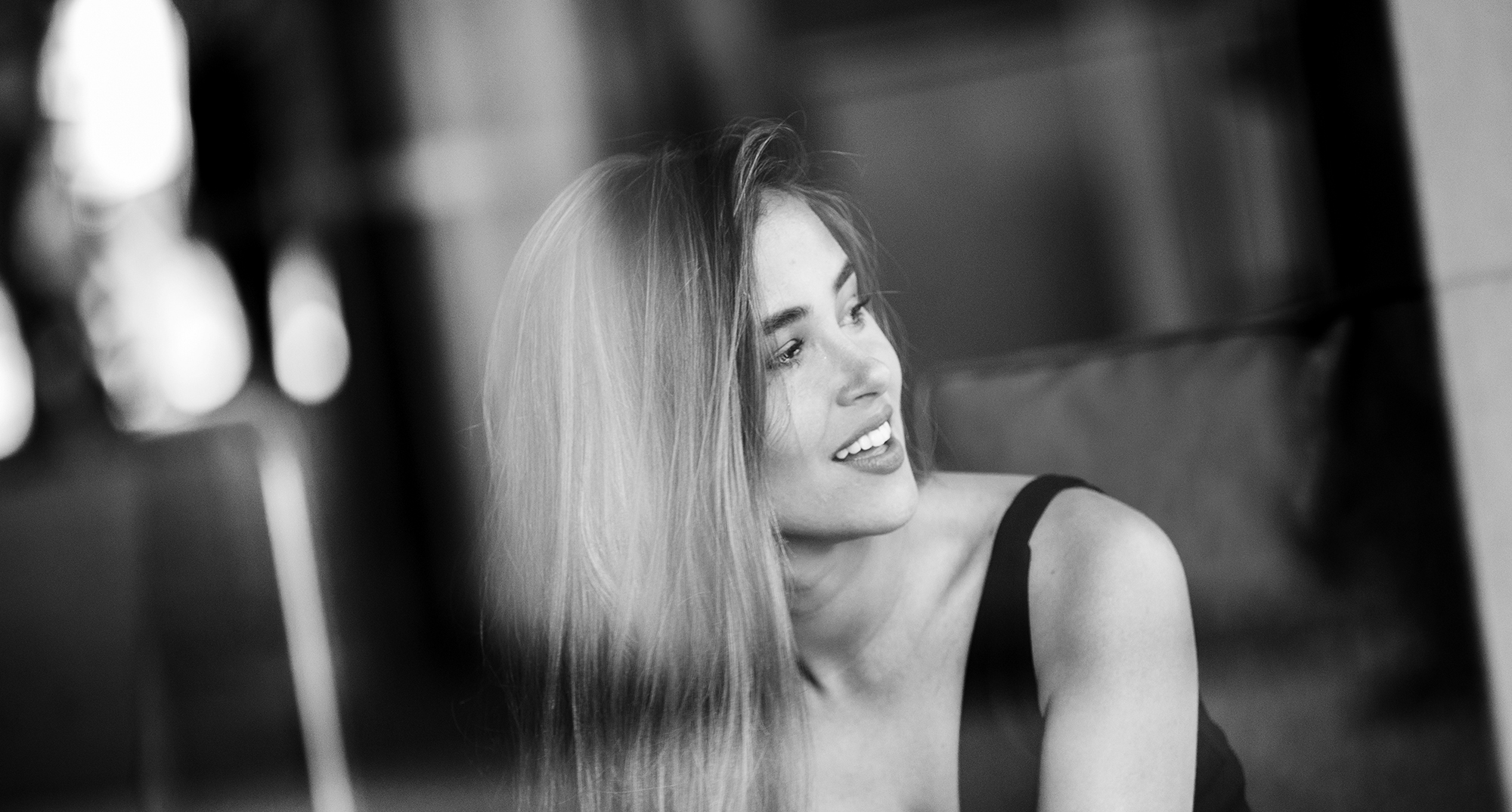 A HOLISTIC LIFESTYLE REVOLVES AROUND THE SANCTUM
An apartment complex built for a new urban executive embracing a pioneering work, life balance where the city works for you.
FACILITIES
Security Check

The Suites Building Lobby

Biblioteka Library

Energise Hub Gym & Wellness area

Riserva Residents Lounge

Invigora Pool

Playzone Playground

Escala Communal Area

Stride Jogging Trail

Jardenia Sanctum Garden

The Residence Building Lobby

Energise Hub Gym & Wellness area

Infinity Deck Pool & Lounge

Playzone Playground

Performa Stage Area
PLAYZONE
PLAYGROUND
An outdoor activity zone dedicated to little peoples enjoyment,
safe, stimulating and fun.
ESCALA
COMMUNAL AREA
Get closer to nature at the ESCALA communal area is at the centre of the sanctum, a heavily planted lush green area hosting an eclectic mix of outdoor amenities, dining and alfresco café's areas.
ENERGISE GYM & WELLNESS
Be your at your physical and mental best with the state of the art fitness suite, wellness and gym facilities at Solterra Place both inside and out.
SANCTUM
GARDEN
The sanctum, a space curated for rejuvenation, tranquillity and growth is at the core of the properties concept. Through this unique communal garden space a relaxing and positive environment resonates into every element of the property.
BIBLIOTEKA
WORKING SPACE
The Biblioteka business library is the latest in smart co-working spaces. Residents can work and focus in comfort with the convenience of not having to leave the Solterra Place estate.
RISERVA RESIDENTS LOUNGE
The RISERVA is an exclusive and private lounge area for residents to enjoy, an exclusive place to entertain, work and relax.
INFINITY DECK
POOL & LOUNGE
The perfect spot to relax and unwind at the elevated infinity pool with hanging gardens and expansive views of the surrounding area.
INVIGORA
POOL
Solterra Place's second pool located at The Suites building.